The city of Seattle has issued 2,083 demolition permits for single-family or duplex properties since 2012. Year by year, no other neighborhood in Seattle has been as torn down and built up as Ballard.
As the city's population continues growing and the housing market remains fierce, homebuilders say Seattle residents need to recognize the demand for housing, accept density as the answer and give people precedence over historic status structures.
But when it comes to the value of old charm, some builders say it's everything.
Nearly a decade has passed since the city issued the demolition permit for the former Ballard Denny's at the neighborhood's gateway intersection on 15th Avenue Northwest and Northwest Market Street.
Since then, the neighborhood has been bustling with activity and undergoing an evolution as new construction changes the landscape of the once sleepy area. It's the epicenter of a delicate dance between preservation and progress.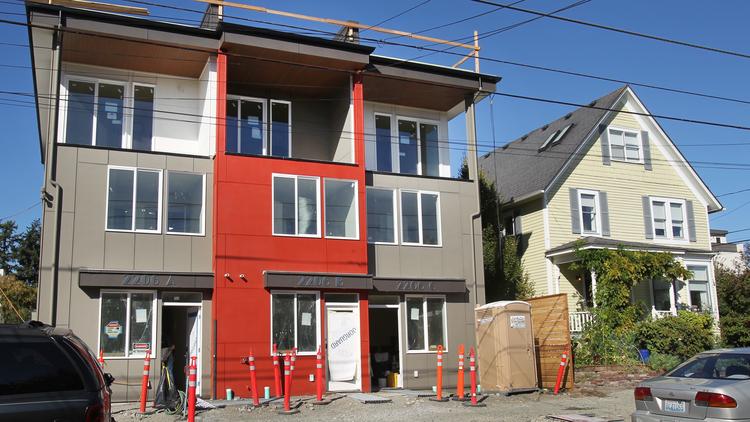 Windermere broker Randy Ginn works with homebuilders to find sites for new construction.
"If you can take down an old house and put up four townhomes, that's good – you've created four new opportunities for families, and something that's much more affordable than one megahouse," he said.
At the same time, he recognizes that razing a house "at the end of its useful life" means neighborhoods are losing their historic feeling.
"If you look at Greenlake or Madison Park and something that's in great shape, we would hope it would be preserved," Ginn said.
Homes on the Eastside are coming down that are 25 to 30 years old, he said, and this is the first time in his career he's seeing competition between retail buyers and homebuilders on teardown lots. The builders are losing, he said.
Julia Nagele, principal and director of design at Hewitt Seattle, said growth is not automatically and inversely proportional to a loss of neighborhood character. It's about having choices, variety and diversity, she said.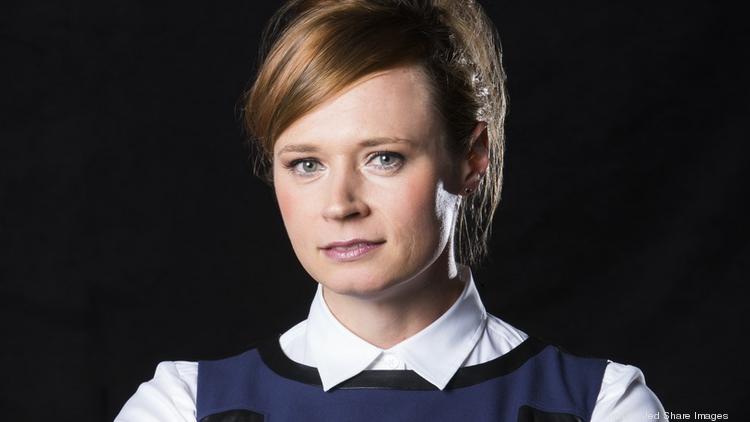 Charm is to a neighborhood is what goodwill value is to a business, she said, and it doesn't happen by accident.
"It's a value about which city planners and architects concern ourselves with when making our contributions," she said. "Developers, businesses and communities understand that kind of value and the people moving to our city understand it. That is why so many cranes are visible around the city. People could decide to live elsewhere, but they choose Seattle."